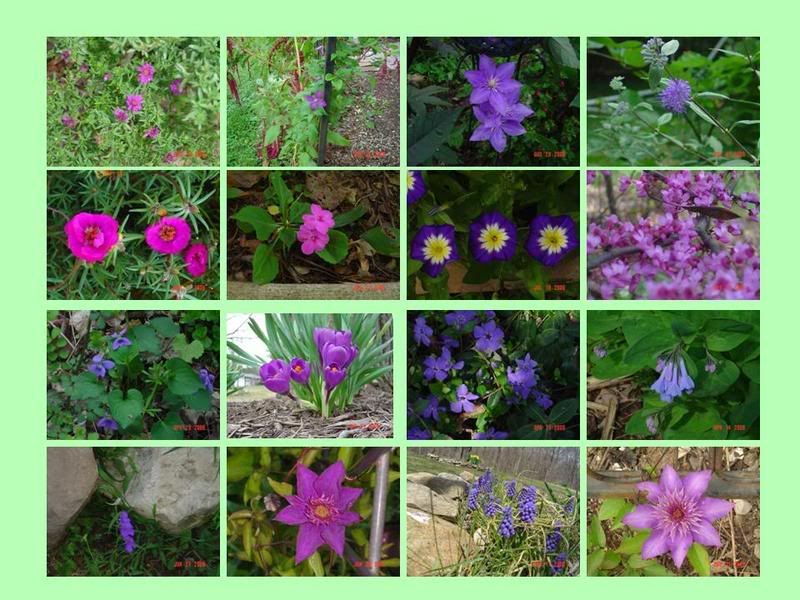 Hi All!
I am super new to blogging and it was quite by accident that this was started! But now that it is, I may as well continue on with it!

As you may have guessed from the title, I am interested in both gardening and also creating/reusing junk! One man's trash is a woman's treasure...

I hope you will enjoy this blog, or at the least find something amusing or interesting about it. Maybe even learn something new or give you some ideas.

Thanks!